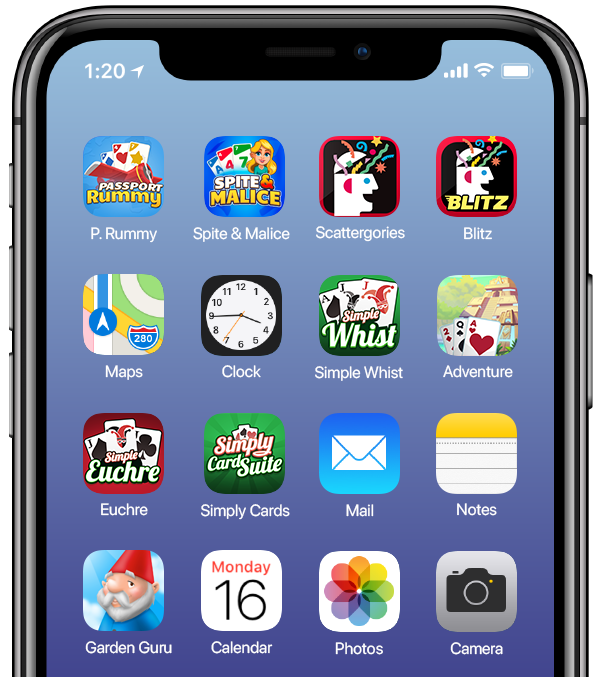 Step Into A World Of Magmic!
Since 2002, we've been focused on reinventing family game night. By bringing your favourite card and board game classics to mobile, nostalgic family fun is now only a few taps away!
The Magmic Difference
Bringing friends & families back together through their game night favourites!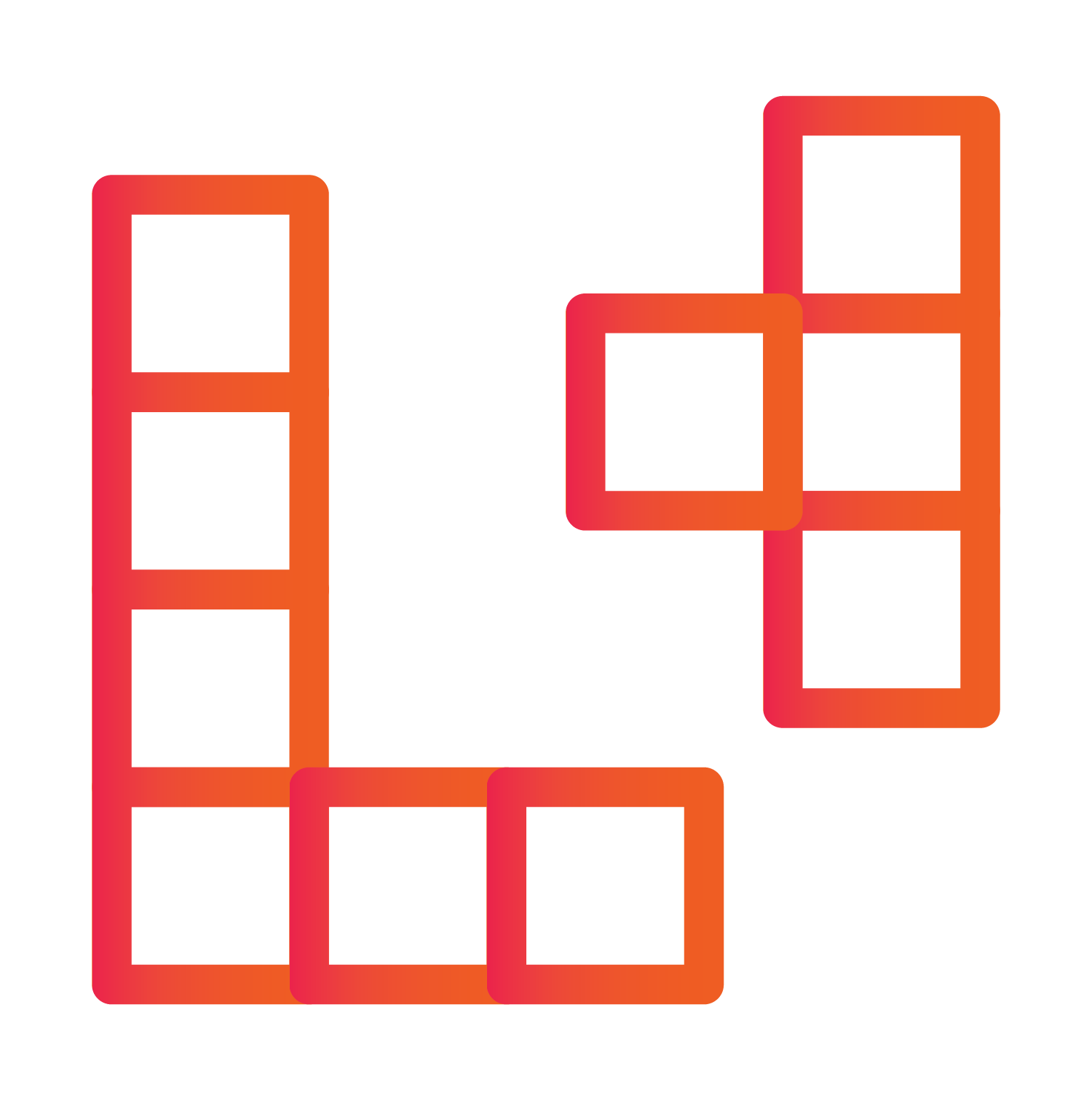 The FUN Factor
We were built on the idea that having fun should always be a priority.
[…]
This not only applies to our players but also to our employees, as we have consciously created an encouraging, creative, and flexible workplace.
FUN is what life is all about, and what we're all about.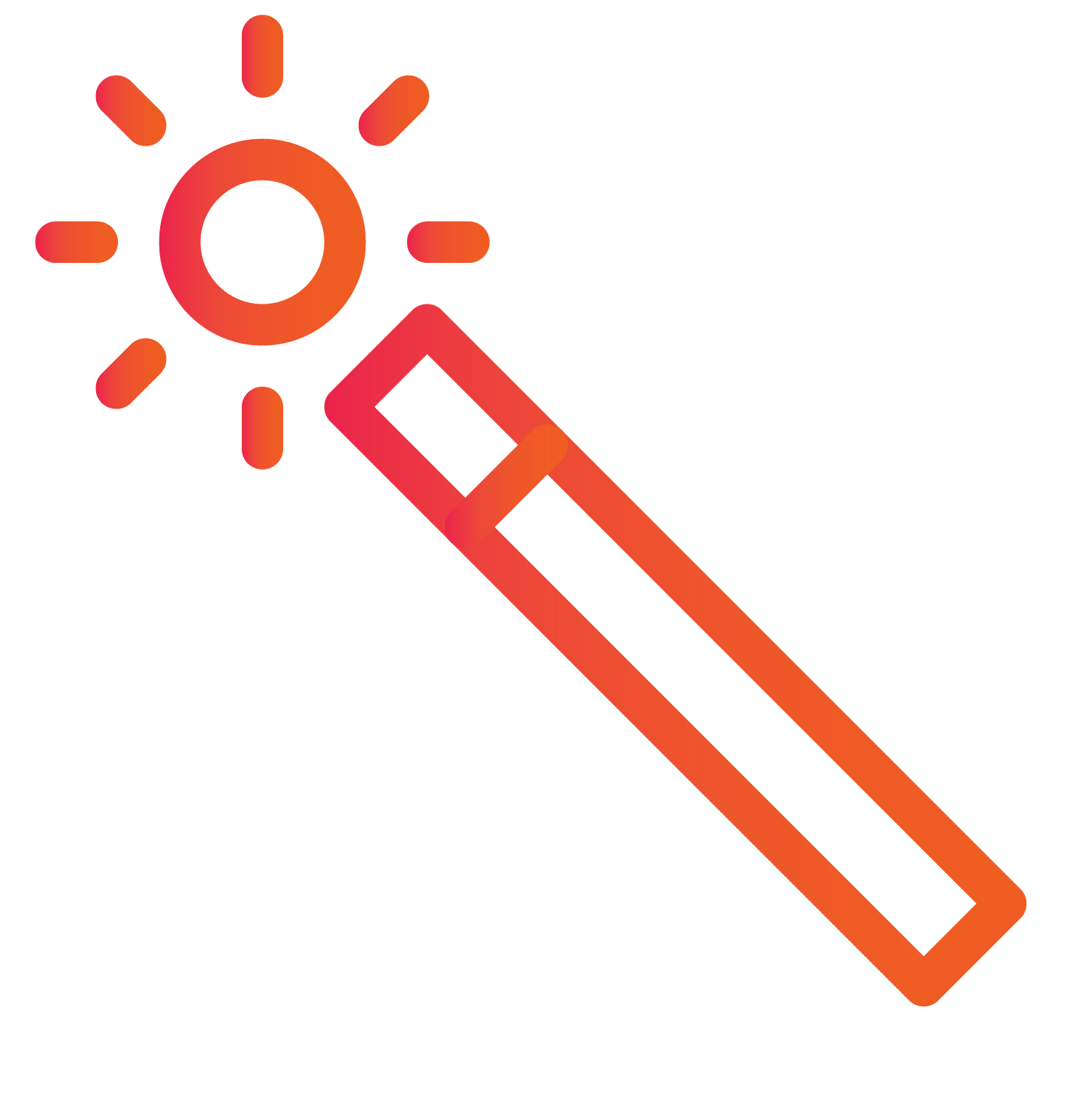 We Live To Create
When it comes to creativity, your worst idea just might be your best.
[…]
There is no such thing as a dumb question, and definitely no dull ideas!
We believe that nostalgia stems from our past and inspires our present.We make sure to both reinforce and transcend this ideology every day while producing our games.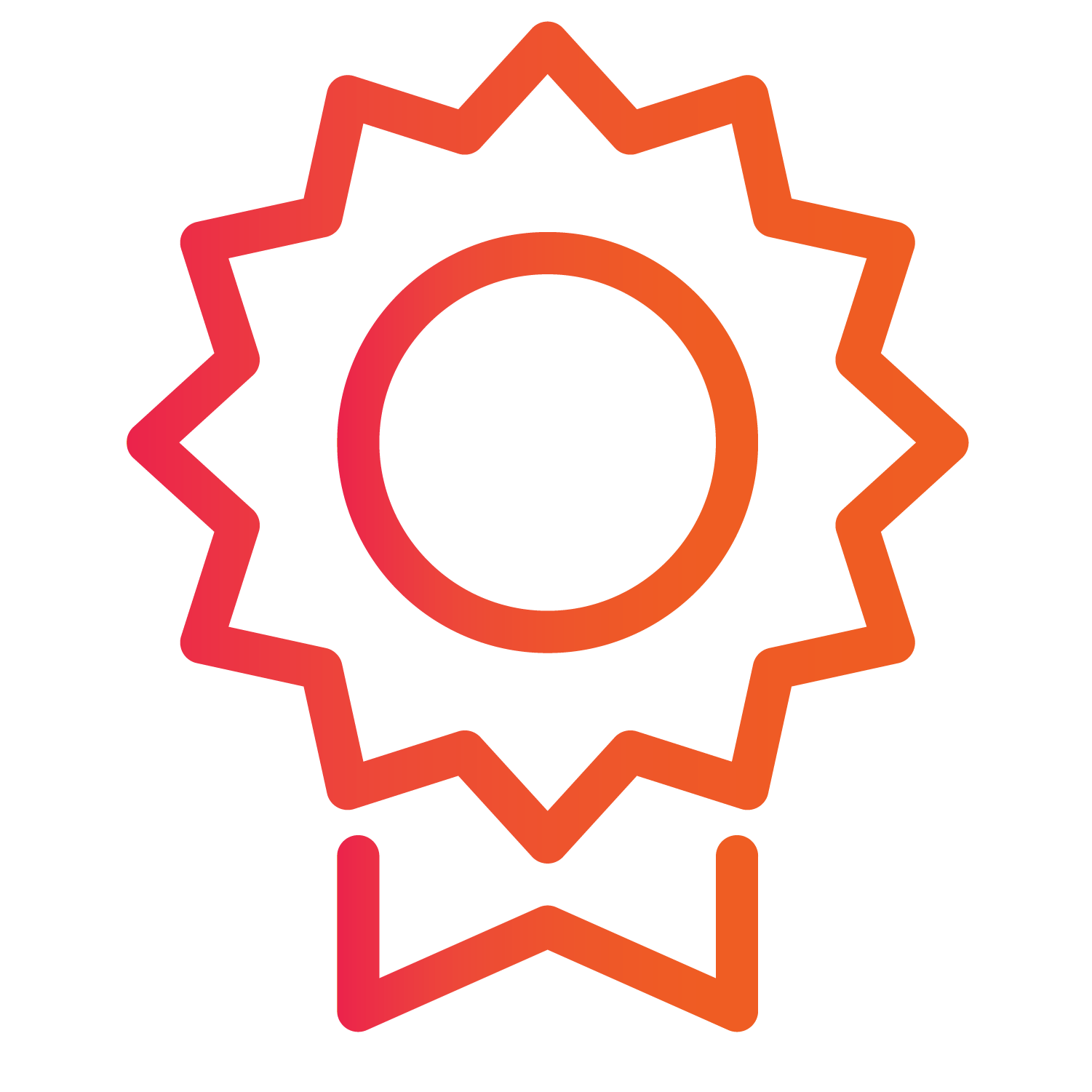 Quality Over Quantity
We welcome input, to make our games a well-rounded experience for everyone
[…]
This also allows our players and our teams to always remain connected.
Opinionated people are at the center of what makes our mobile gaming applications so great.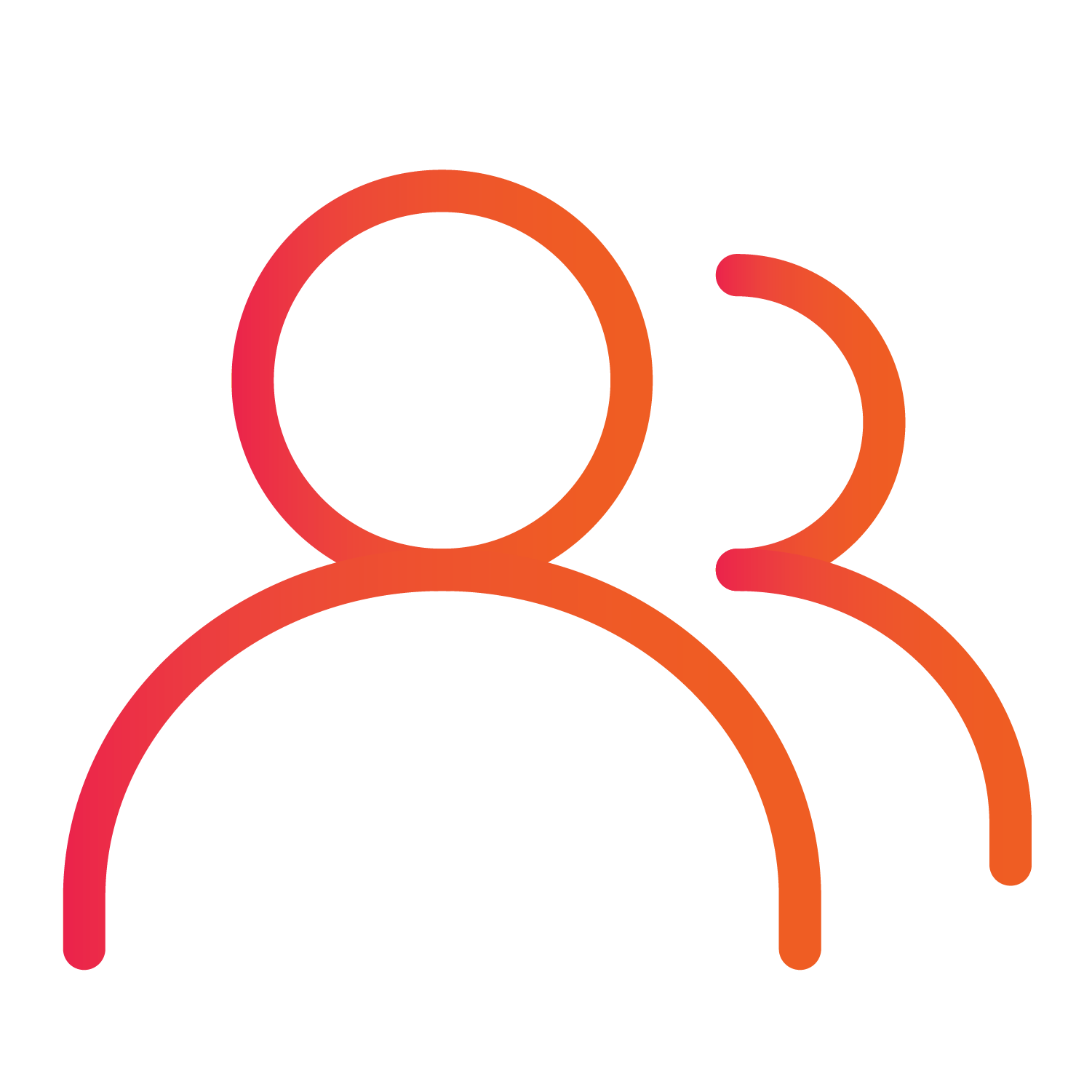 "We" Means Community
We are committed to supporting our community in every sense of the word.
[…]
Whether that be by hiring locally, interacting with our players, or by ensuring that our employees are always heard and taken care of.
We wouldn't be where we are today without recognizing the value that comes from our community.