Our games
Create, share and cherish your Magmic Moments with our selection of games!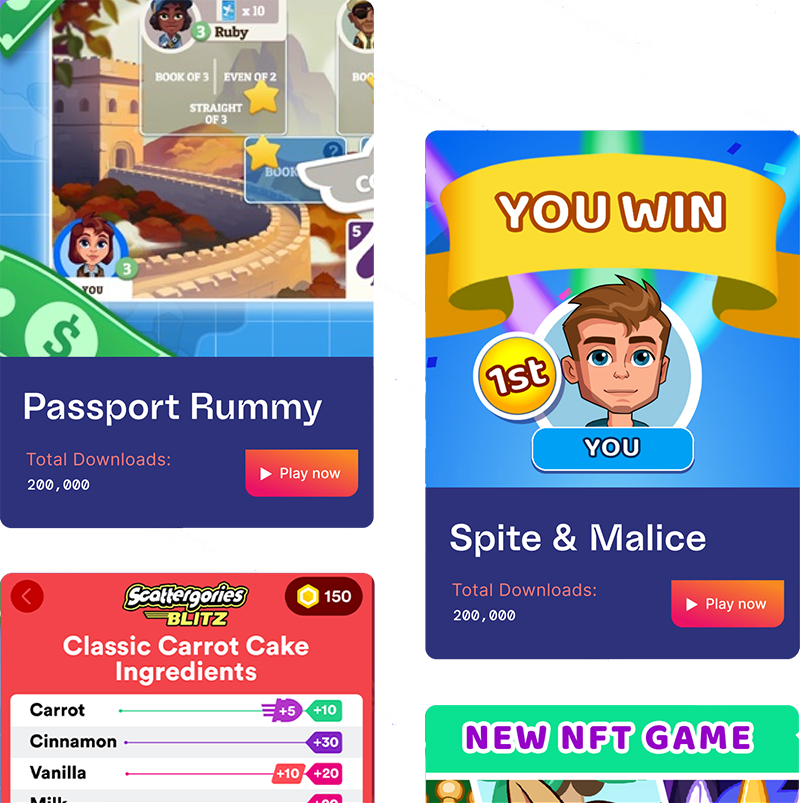 A unique take on the idle game genre with episodic content and a rich narrative.
? Collect Pets!
The island is home to energetic, cute and hardworking pets! Rescue them and help them reach their full potential!
Trade pets with other players around the world to create the ultimate Island Rescue Team. Collect them all!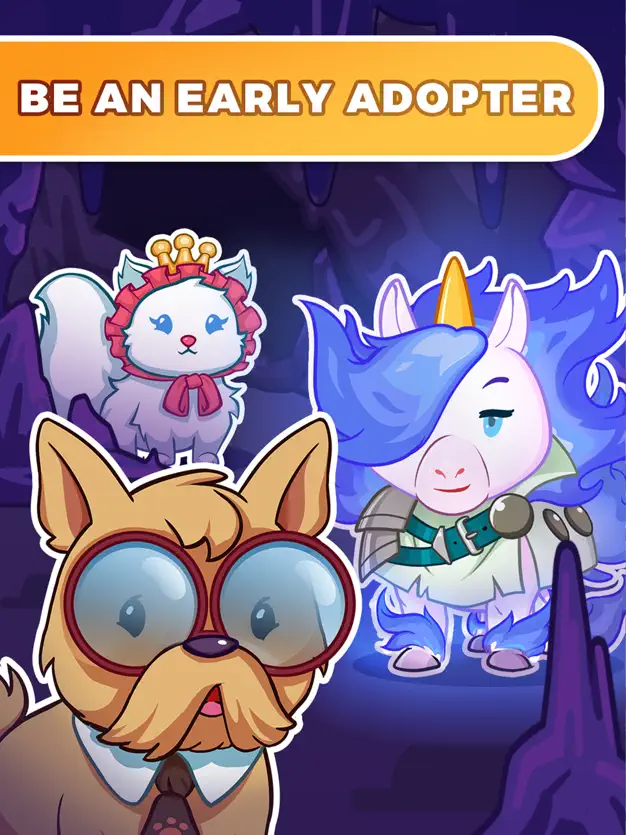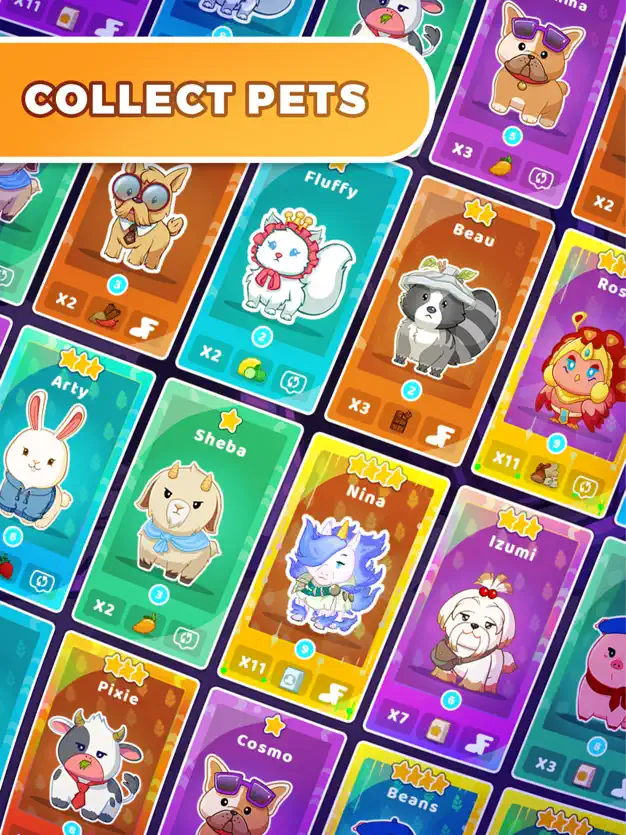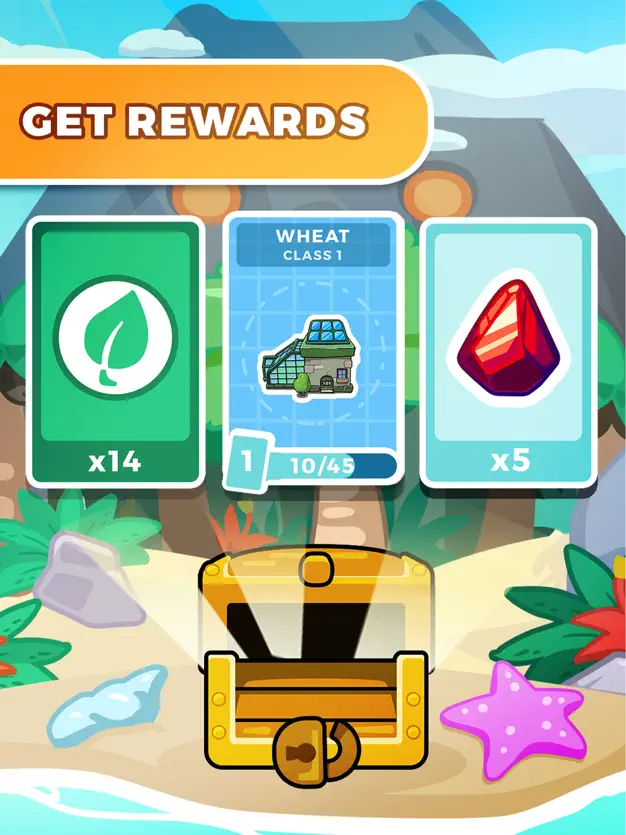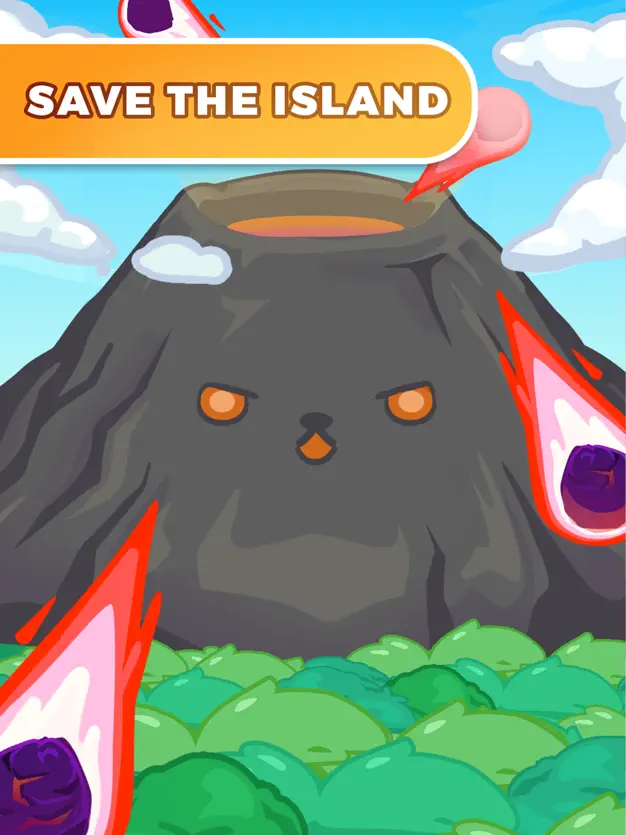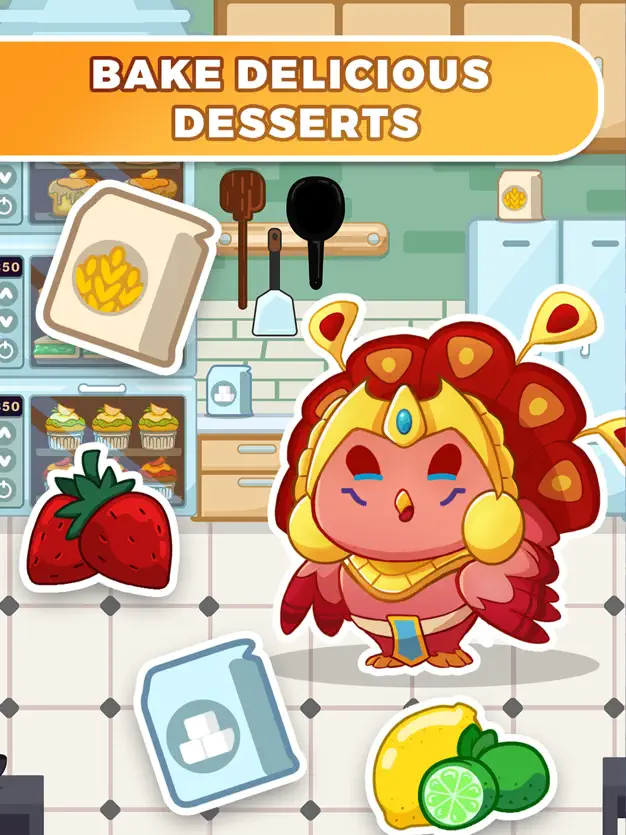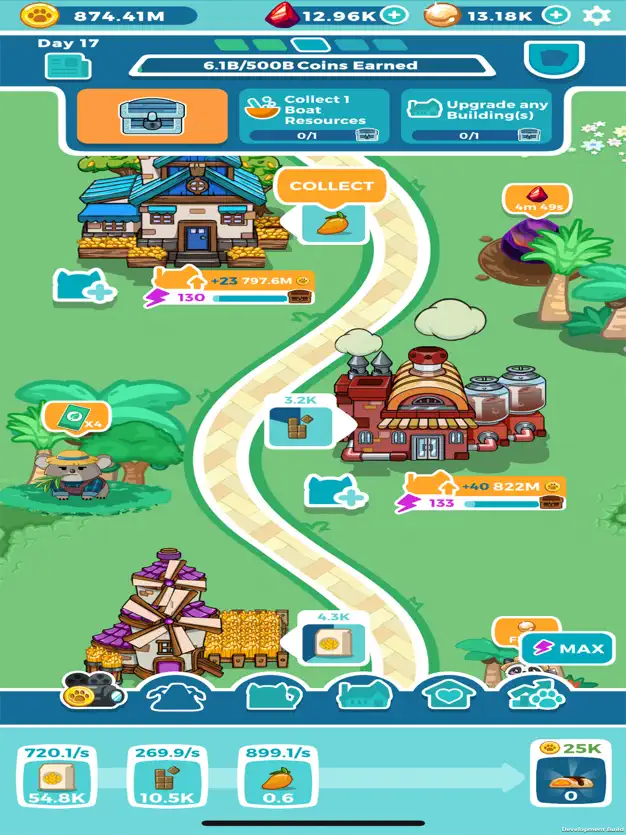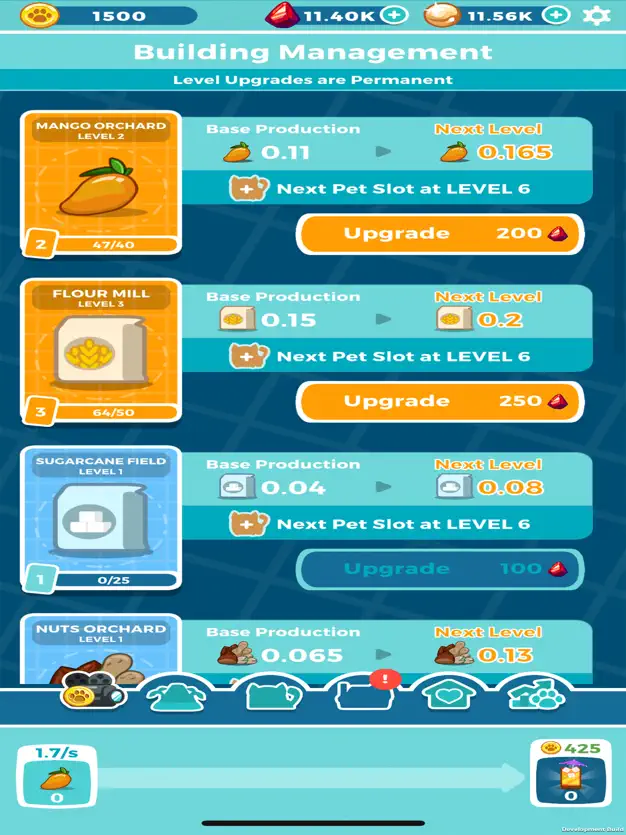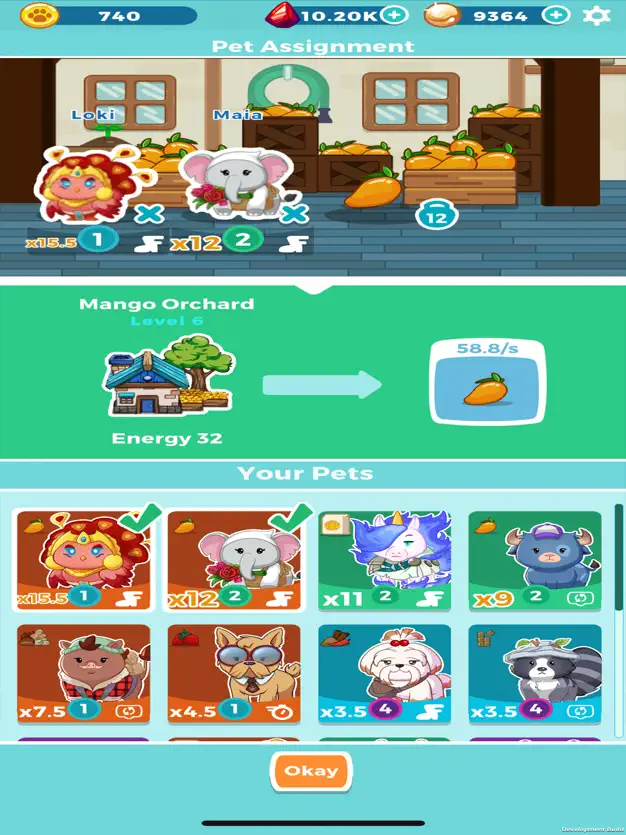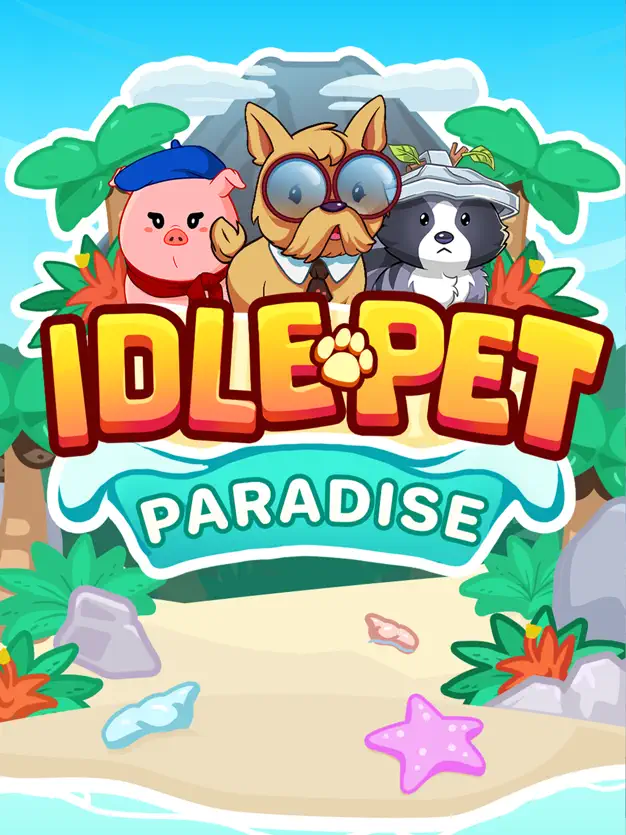 THINK FAST! – Quickly list the most popular pizza toppings or your favorite movie stars before your opponent!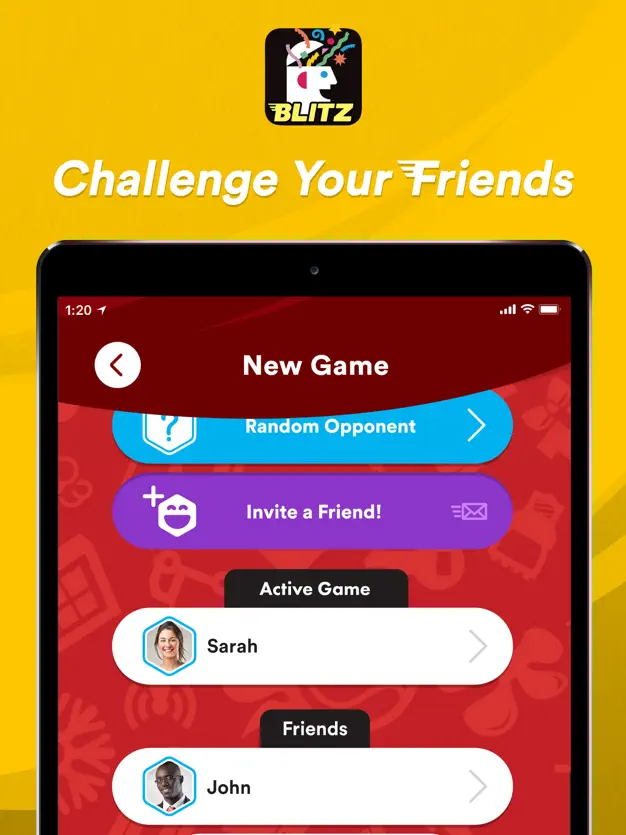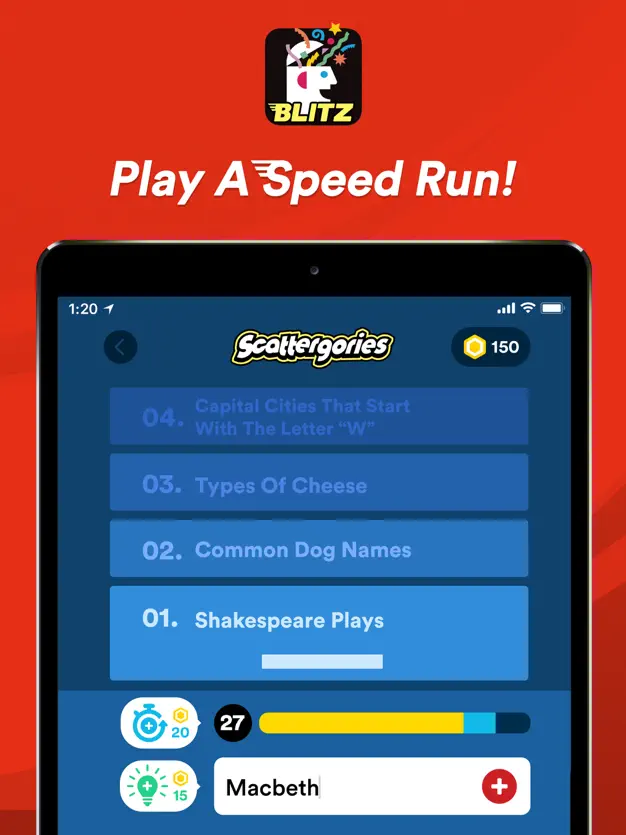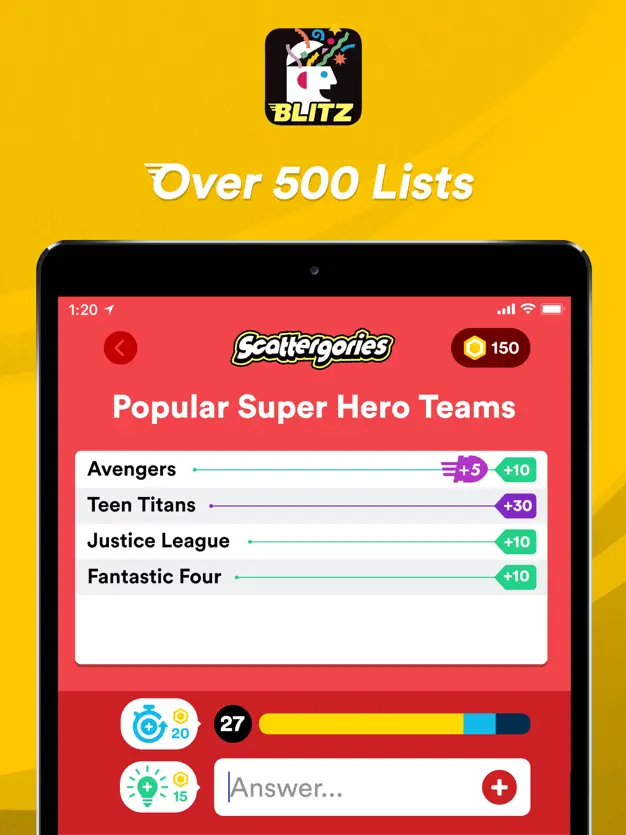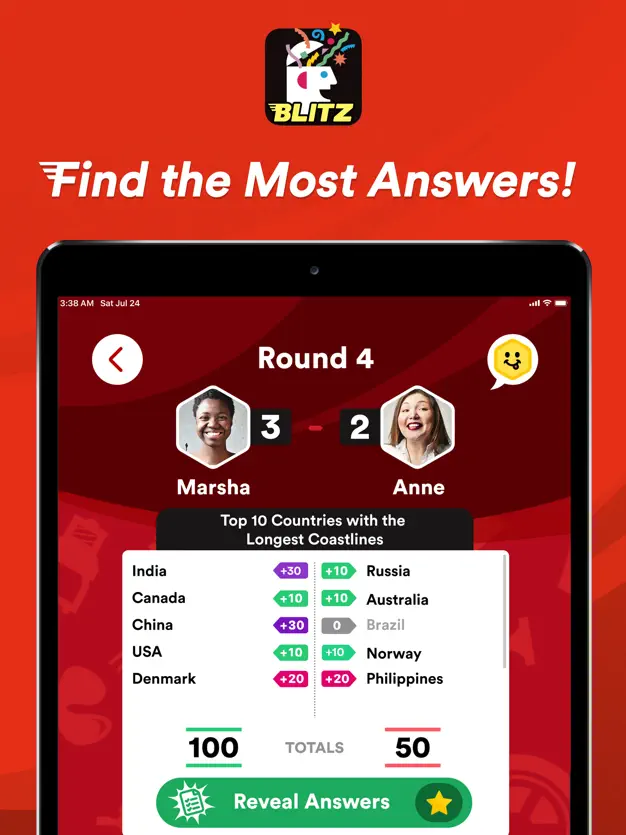 Take flight into the past while playing this classic Rummy type family card game from anywhere, at any time. Passport Rummy is a classic twist on some of your favorite family night card games! This fun combination of "Liverpool Rummy", "Contract Rummy" and "Gin Rummy" will give you a first class seat to discover some of the world's most exotic places.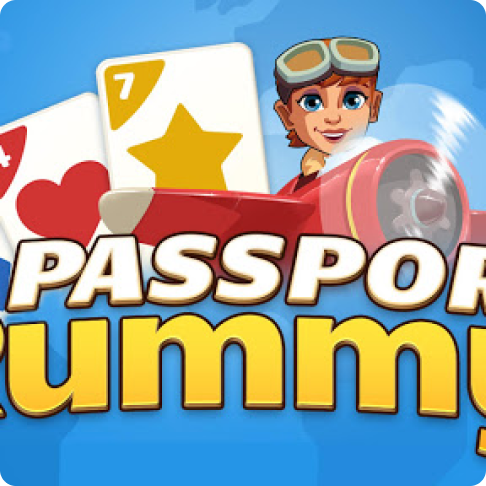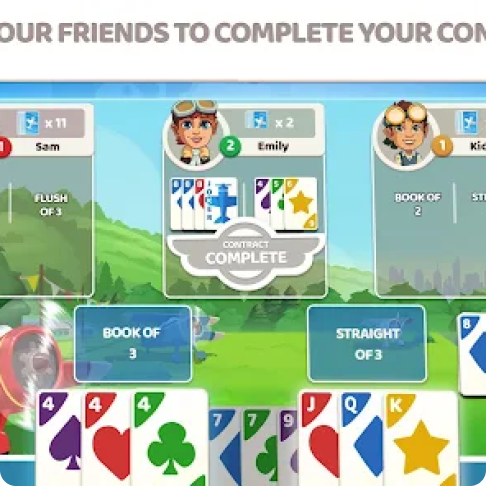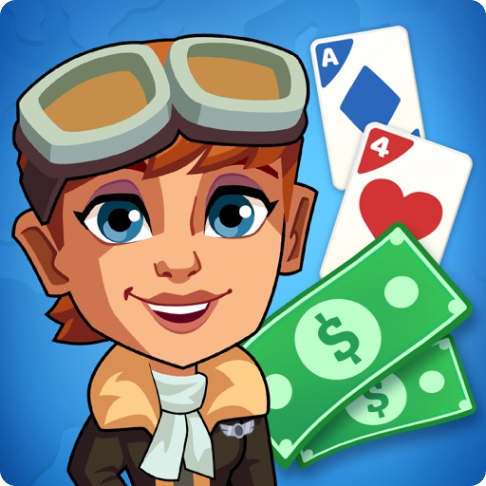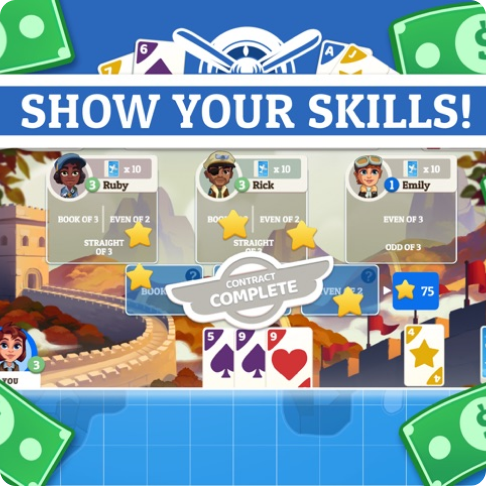 Spite & Malice is the perfect combination of some your favorite classic card games! Inspired by all-stars like Solitaire, players collect and stack cards in a head-to-head competition to claim their winning title.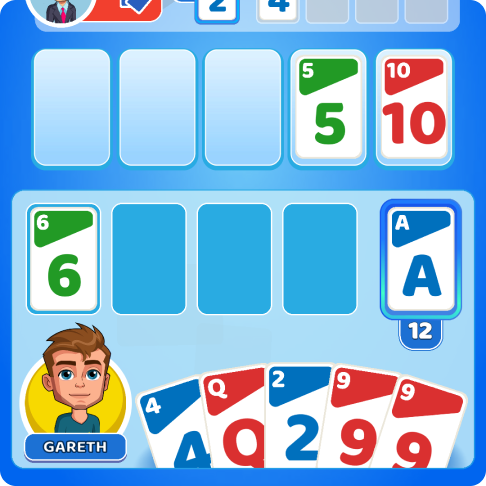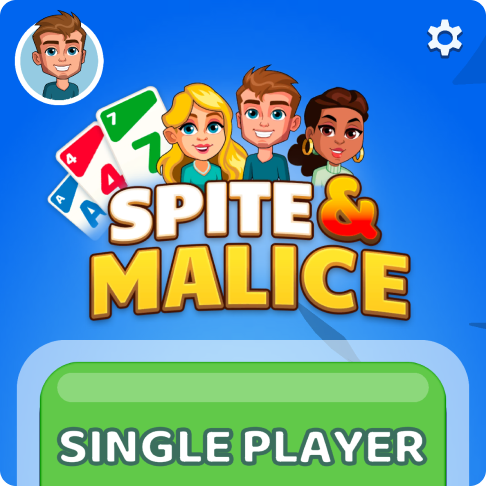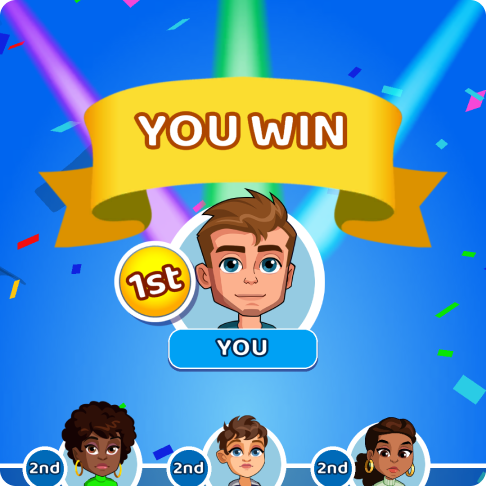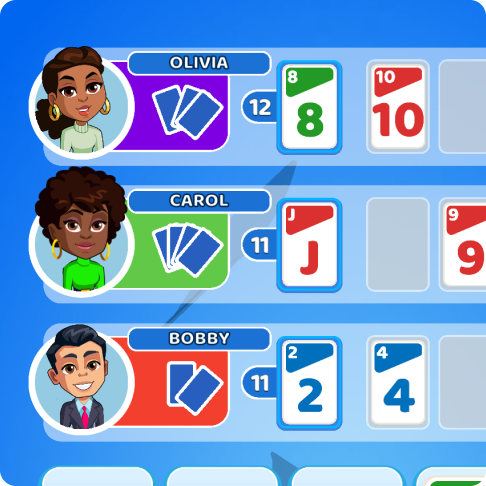 Play one of the best classic trick-taking card games! This collection gives you the fun and relaxing experience you know and love. Play anywhere, with computer opponents that feel so realistic it's like they're sitting at the table with you. The popular card games Classic Hearts or Rickety Kate, Omnibus Hearts, Bid Whist, Classic Whist, Euchre, Spades, Suicide Spades, Whiz Spades, Solo Spades and Mirror Spades are favorite family card game favorite. Download and play the best free card game wherever you go.