When the mobile entertainment revolution emerged,
so did we.
Our story starts in the unexpectedly technological & innovative city of Ottawa, the nation's capital, in 2002.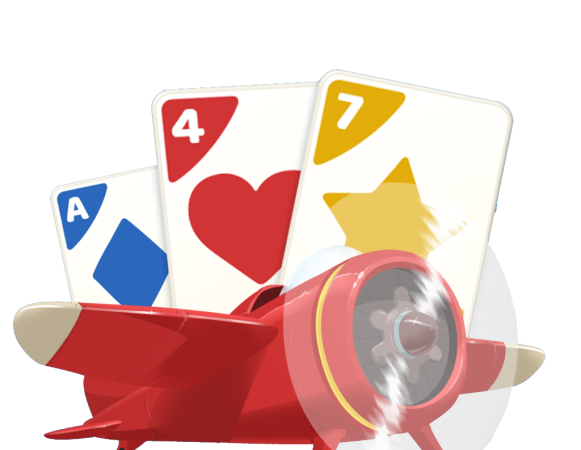 Established in 2002, Magmic has developed and published over 100 mobile games; many of which have reached #1 in the Card and Board game categories on the App Stores. Some works include Mattel's Phase 10, Skip-Bo and Blokus, Hasbro's Scattergories and Scattergories Blitz, Texas Hold'Em King, Passport Rummy, Spite & Malice, Adventure Hearts, the Simply suite of card games, along with many others.
With a total of 250 million game downloads over 18 years, Magmic currently has a player base of millions of monthly active users. Our players have logged tens of billions of hours of play, and continue to enjoy our games on a daily basis.
Magmic

is a pioneer in the mobile game industry
Magmic's core team has long standing emphasis on collaboration; helping develop a shared proficiency and professionalism when making our games. Many of our team members have over 10+ years' of experience in mobile games; a rarity in such a young industry. We've built games on almost every mobile platform created and for almost every mobile device since 2002.
Currently, Magmic is focused on developing Free-to-Play casual games aimed at the mid-core market. We consistently employ AAA quality techniques, a complex and fully configurable event management system, as well as full Live Operation capabilities.
Throughout our many years in the industry, Magmic has managed to build a dedicated player network, along with a sophisticated Cross-Promotion SDK that drives users through our sizeable portfolio of games.
Privately owned, Magmic is located at City Centre, in Hintonburg, Ottawa, Canada.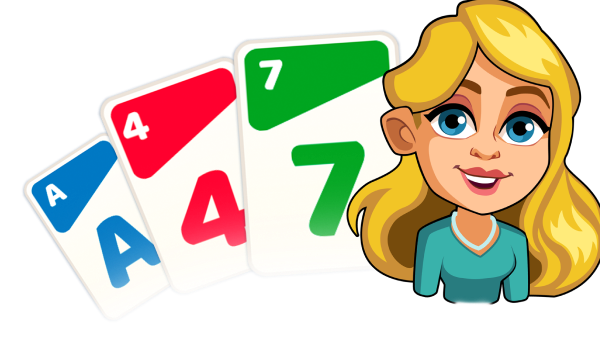 The

Magmic

Heart
Nostalgia is a part of our company DNA. We're big believers in reminiscing on moments that have brought joy to our lives individually and collectively. In order to share this sheer passion for the past, we simply brush the dust off some of the fun memories we've collected while playing those classic card and board games and bring them to life!
Luckily, we were able to find a community of players who also relate to our nostalgic love story. That's why our company's focus has remained unchanged for all these years. It brings us joy to see so many people become as passionate as we are joining our team by working within the Magmic Family or by simply downloading the games we've made. We're determined to keep it this way.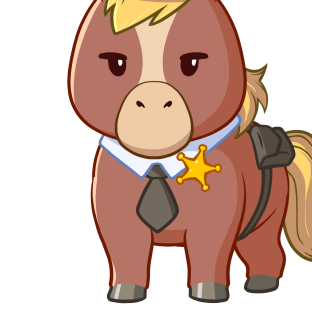 The

Magmic

Mission
We've spent close to two decades focused on developing & publishing mobile games that follow our main objective: HAVING FUN! We strongly believe that life would be incomplete if we weren't continuously seeking that feeling of 'fun'.
That's why our mission has, and will always be, to provide our players the opportunity to take fun into their own hands!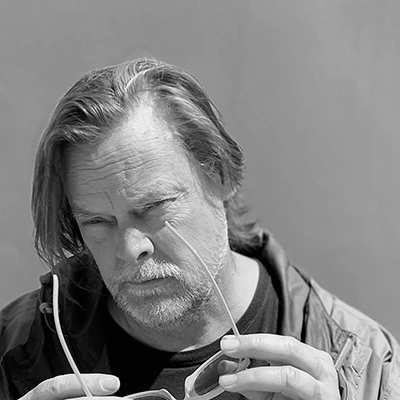 John Criswick
Co-Founder and Chairman of the Board
A serial entrepreneur, philanthropist and environmental steward at heart, John Criswick has led over 45 companies from start up to successful enterprises in the consumer tech and consumer goods industries. 
A visionary and technology innovator, John is responsible for the creation of Magmic's most popular games, dating back to the company's Blackberry years, when Magmic had Texas Hold'Em King Poker preloaded on most Blackberry devices, making the brand initially recognizable and revered for providing people with fun and entertainment on their phones before the notion was ever considered. 
Bringing nearly $250 million to Eastern Ontario's economy, John is living proof that caring about people and the environment is good for business, putting Corporate Social Responsibility first. John developed a program across all of his companies, hashtagged #7days4change, to support and encourage employee volunteerism. Under the program, staffers can choose wherever they wish to go to volunteer for a cause they believe in for a week each year, supported by a travel stipend and while still collecting their salaries.
Additionally, John has founded a tree planting initiative and is working with conservation authorities to plant trees to preserve the environment and offset carbon emissions created by the Web3 industry. He is also spearheading Magmic's  B Corp Certification with hopes of becoming one of the first Canada-based B Corp Certified companies in the mobile game development industry.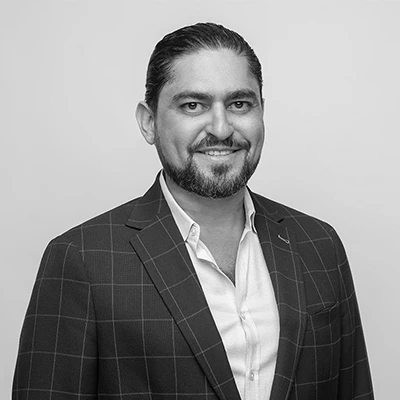 Mohammad Agha
Chief Executive Officer
Mo is a veteran in digital media and mobile games, with over 13 years of experience working with some of the largest brands in the world; creating engaging, original IP that has entertained millions of players. He's an executive with an acute understanding of the technical, creative, and business sides of the industry, which he uses to make fun, addictive, and profitable games. Along with being a regular speaker at mobile game conferences worldwide; Mo enjoys sharing all that he has learned throughout his successful career in mobile games.

Mo moved to Canada independently as a young International Student to study Computer Engineering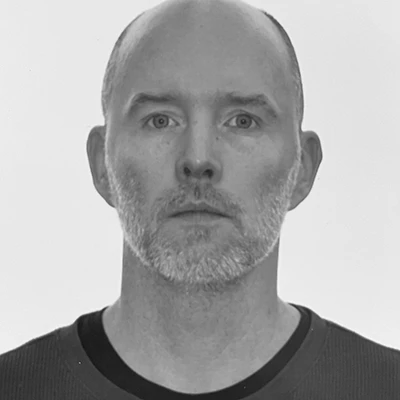 Joshua Ostrowalker
Co-Founder / CTO
At Magmic, he leads a team of world-class software engineers producing mobile application development tools and next-generation apps. Along with architecting, developing and operating a full cloud-based technology stack that drives Magmic's portfolio. Joshua's an avid technologist and an active member of the Ottawa entrepreneur community. In his free time, he enjoys cycling, snowboarding and playing tennis.

Joshua was born on a dogsled near the arctic circle… need we say more?!

Ultima IV – Quest of the Avatar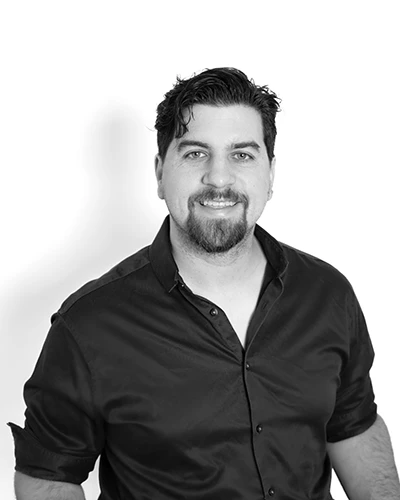 Simon Vendette
Chief Game Officer
Simon began his career in 2005, developing best-selling titles for feature phones. He created the first mobile FPS game that reached the #1 Top Grossing App in over 75 countries for months, spawning successful sequels. Prior to joining Magmic, Simon led the creative division of a newly established Toronto studio with over 100 employees, overseeing the design and production of hit games like Asphalt 6, Dungeon Hunter 3, and UNO & Friends. With games that captivate hundreds of millions worldwide, Simon prioritizes player enjoyment while creating financially successful experiences.

He is the very proud father of 5 beautiful children.